Aaharya Technologies (OPC) Private Limited.
Maximize your team's potential with MS Office.
Skilled employees are critical to business success, and Microsoft Office is essential to many companies. Our expert training improves skills, efficiency, and quality, enhancing productivity and competitiveness. Invest in your team today for success tomorrow.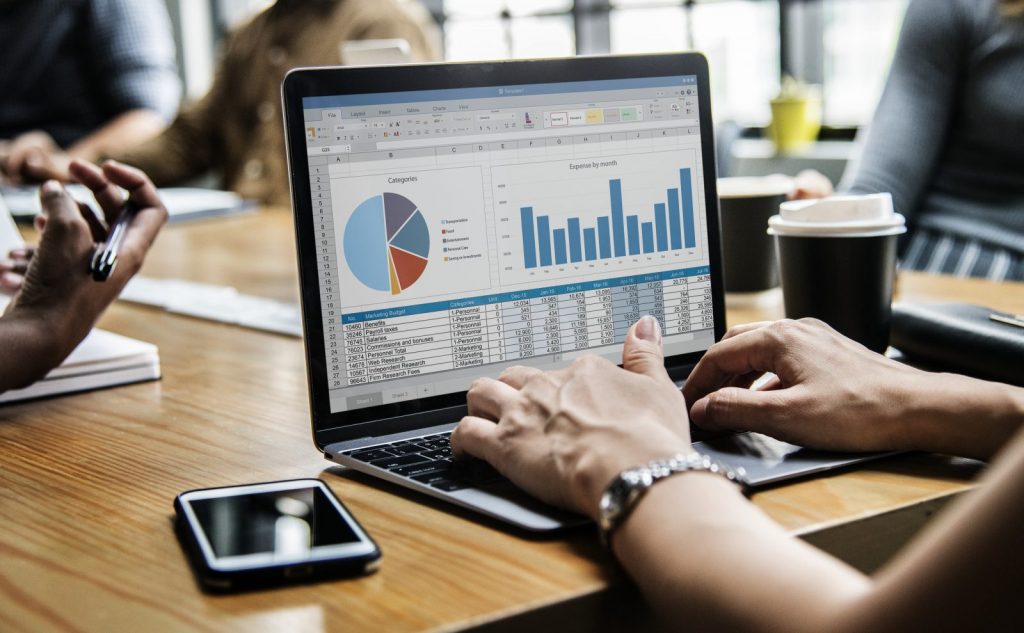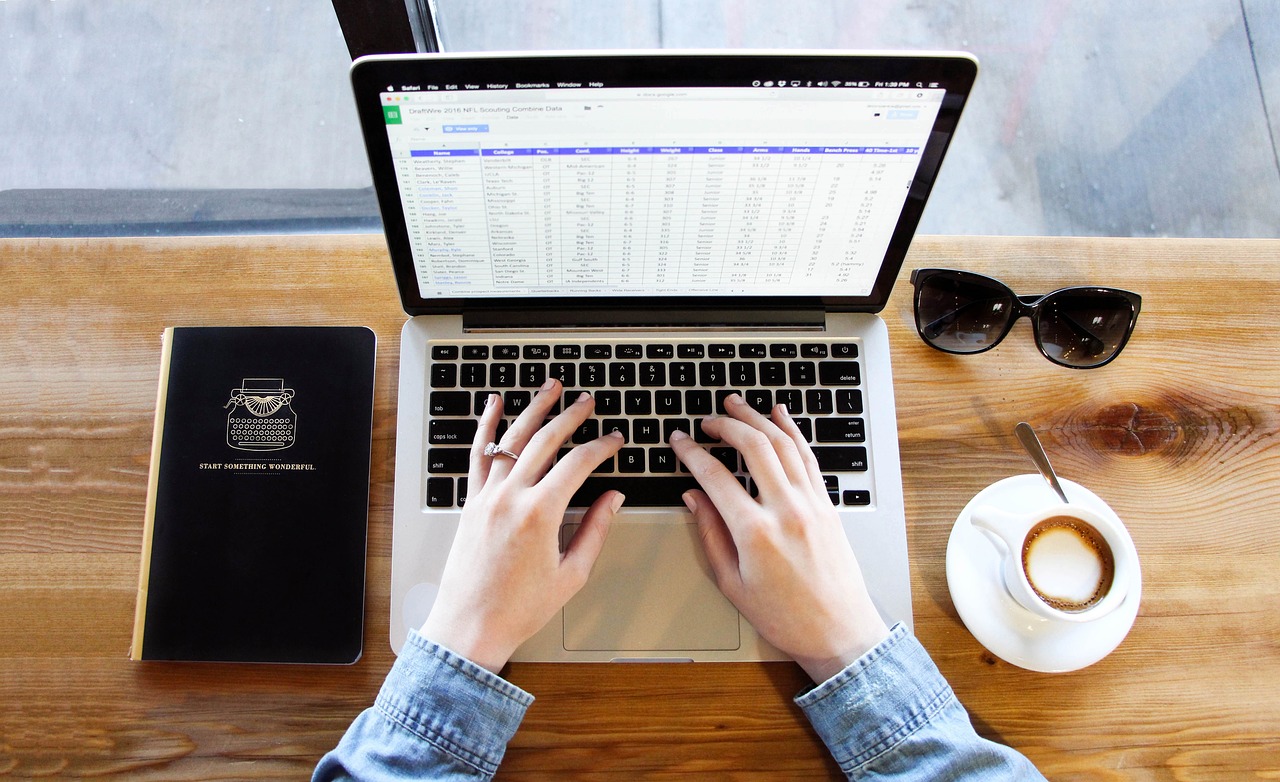 We Create the case studies That increase Your efficiency and creativity Grow
Our case studies showcase the effectiveness of Microsoft Office in improving efficiency and unleashing creativity. Learn from real-world examples and discover how your team can achieve more with Microsoft Office. Don't miss out on this opportunity to enhance your team's skills and productivity
MS Office Course
MS Office training program
MS Excel
The powerful tool which is ruling the office environments. The powerful weapon.
MS Word
A basic need of every industry to import, export and transfer the data in a digital format.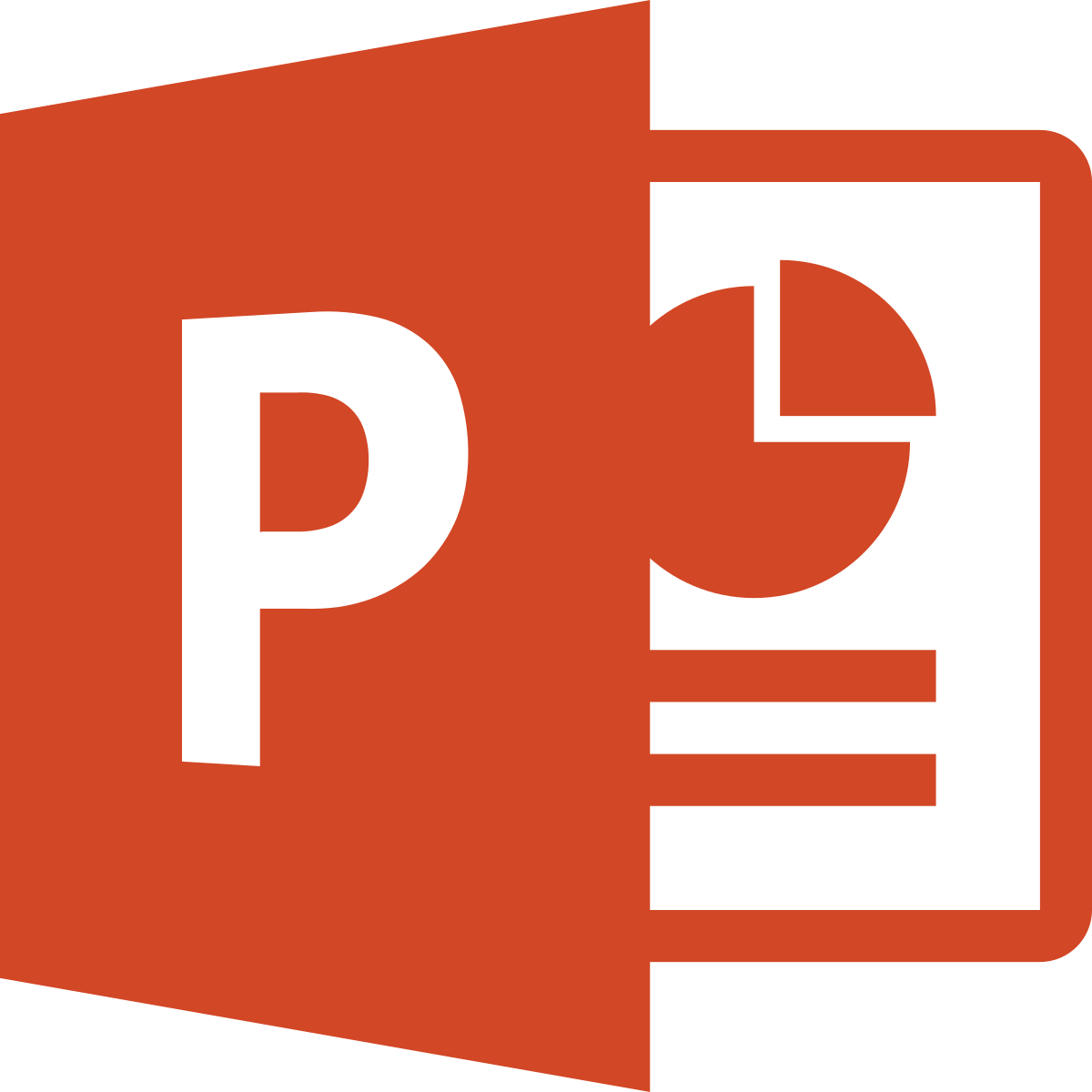 MS Powerpoint
A powerful tool to present ideas, projects and goals. A professional expertise in this tool will be mandatory.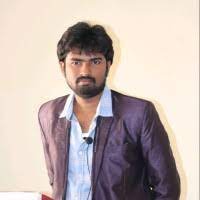 Sivaji Thota
The Founder and CEO of Aaharya Technologies. Having 6+ years experience in data analytics. Worked as process consultant for many chemical industries and to educations institutes in data management.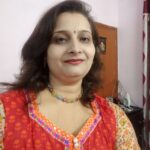 Ruchi Nagar
A senior trainer having more than 15 years experience in training and data management.
Trained 1000+ IT students and helped them to gain the skills of MS office. Resolved many real life case study issues on different data tools.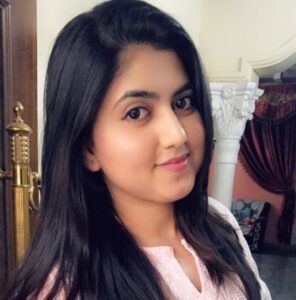 Shaista Saniya
A young and dynamic trainer having more than 9 years experience in training and data management. worked with more than 10+ NGO's for free. Helped he remote area youth with job ready skills.
what our students have to say
Training program was very good and the teaching methodology was also very simple. The course is very well designed to understand the use of simulation and start a good career for the beginners. Although the batch size need to be limited to 20 only and the scheduling of the batch need to be improved. The IT facilities need to be further enhanced.
Muzzammil Hayat Mohammed Jaman Shaikh
Chemical Engineer
The course is well designed and really fun to complete. The professor is also very good. They can customize syllabus for the requirement of the students. overall it was a fun learning experience where we get to innovate ourselves in the final assignments.
Mihir MahendraJain
Process Engineer
Shivaji's approach to simulation is basic and simple. He makes a person who has no prior understanding of process simulation comfortable by introducing concepts slowly with simple steps and problems. His analysis post simulation is also very helpful.
Darshan Jayanna
Scientist with SABIC
We have the students around the world, From last 7 years we created a world wide impact. Students, graduates, professionals, businessmen, housewives get benefited from this program.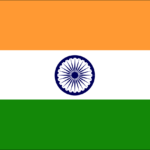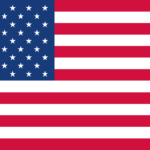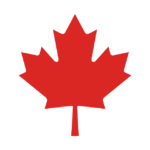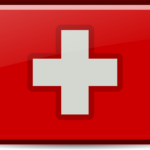 Do You Want To Upgrade Your Employees Skills?​